Utilizing Agile Processes in a Law Firm Environment Streamlines Workflow
July 24, 2019
Posted by:

Sean Padua

Category:

Blog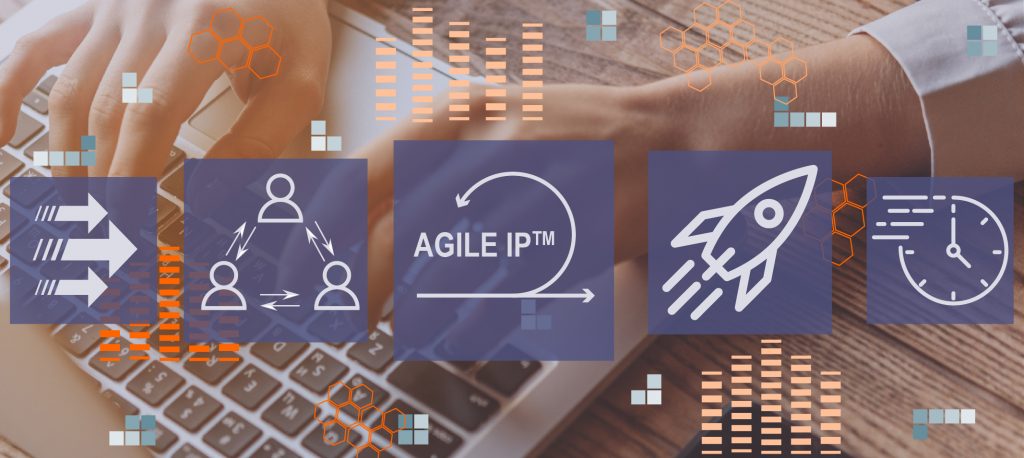 In today's fast-paced environment, having the ability to efficiently communicate, receive, and locate information can make a world of difference. As discussed below, new technology and associated methodology have helped to increase workplace efficiency and workflow.
Think back, in the not too distant past, where the only way to communicate information was via paper and then later via email. For many years, papers and emails were continuously flying back and forth, with each communication seeking specific information about what assignments may be due or who is assigned to what project. With each follow up paper or email a new question is posed or a further search for information requested. All of these papers and emails start to add up, not just mentally but also physically, by taking up more and more physical or digital space.
How do we get away from paper communication and emails? We become more agile, find new and effective ways of sharing information that can be found quickly. For example, the use of an interactive board or collaborative software, where tasks or projects can be listed along with process details, and all members can update their progress or obstacles on the board in real time. If anyone has a question, they can look at the board first and most likely the answer can be found at a single location rather than by writing a note or email.
Tools that can assist in streamlining workflow include communication portal platforms like Slack TM and Microsoft Teams TM. These communication platforms include multi-use tools, being that they possess instant messaging capability and instant file sharing, with the ability to create subgroups and channels inside the platform itself. Instead of sending information by paper or email, documents can be uploaded to a specific channel and immediately (and privately) shared to those who have access to the channel. There are also conversation features within channels so that notifications to specific person(s) can be autogenerated, again negating the need for separate emails.
The key to all of this is making sure to follow through with utilizing these tools. Furthermore, when collaborative tools are part of daily work, the importance of weekly meetings and other impromptu phone or video calls also increases in relevance.
As technology changes and the world follows, staying up to date with the most recent communication tools can help increase engagement, leading to a more productive and transparent workplace.