Kickstart Your Lifescience Company
March 28, 2019
Posted by:

Lauren A. Pogue

Category:

Blog
There are SBIR/STTR programs likely available from the National Institute of Health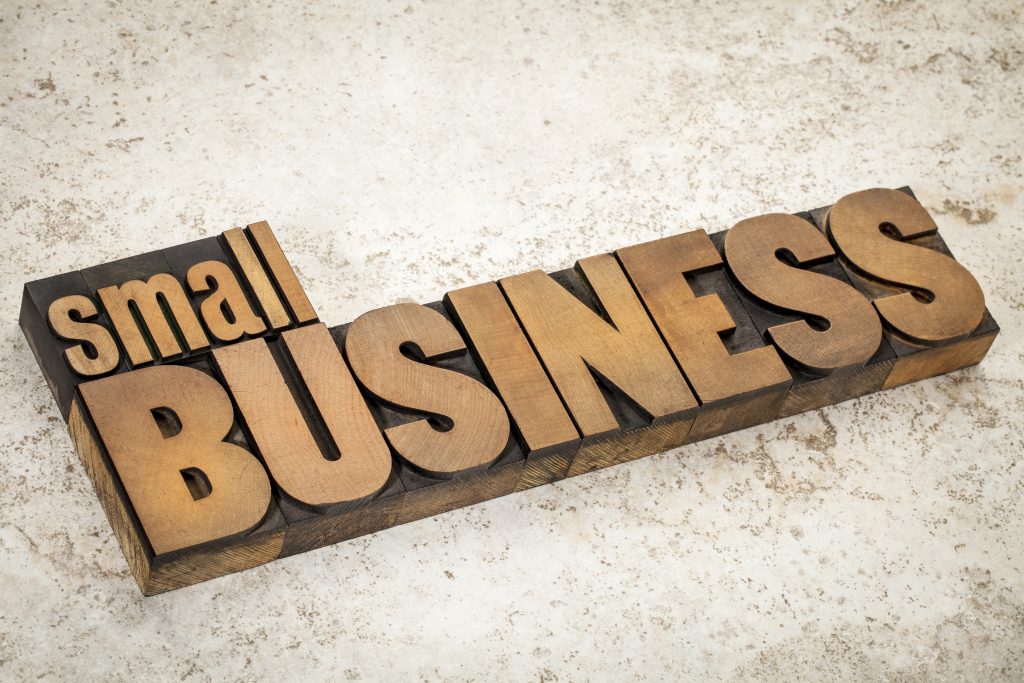 Last week, one of our Patent Agents, Dr. Duen Yan, attended the 2019 Hagerstown Technology Showcase Hagerstown Community College, in Hagerstown, Maryland. The panelists at the event discussed the importance of innovation and how the United States Small Business Administration helps facilitate research and development of the latest in technology.
The Small Business Administration's (SBA) Office of Investment and Innovation is responsible for creating and fostering a high-growth atmosphere while providing funding and grant opportunities for small businesses. Through the Small Business Innovation Research (SBIR) program and the Small Business Technology Transfer (STTR) program, the SBA has been able to provide $2.5 billion each year to research & development of cutting-edge technologies while awarding 160,000 grants and funding an average of 10 patents per day1.
The SBIR program has been authorized at various points since its inception in 1972 and has been labeled as SBIR since 1982. It continues as the largest innovation program in America to stimulate innovation while providing government agencies new solutions2. The STTR program began in 1992 and like the SBIR program, has been reactivated multiple times since then. Through the National Defense Authorization Act, both programs were extended for fiscal year 2019.
Our Firm is a boutique life science intellectual property law firm with a particular focus on building and managing IP portfolios and we were very interested to learn more about these two programs and how they are being administered presently.   
These two invaluable programs target different areas of entrepreneurship by providing funds to small businesses through the SBIR program and joint ventures, such as public-private partnerships, through the STTR. These partnerships between small business and the U.S. government are a great opportunity, not only for getting in on the ground floor, but to expand and thrive in our entrepreneurial society.
[1] SIBR.gov SBIR STTR Program Overview Presentation https://www.sbir.gov/sites/default/files/SBIR%20Overview-%20DEC%202016.pptx
[2] SBIR.gov Program Basics: The History of the SBIR and STTR Programs https://www.sbir.gov/tutorials/program-basics/tutorial-5