Happy Valentine's Day with Candy, Cards and a Phone Call
February 14, 2019
Posted by:

Lauren A. Pogue

Category:

Blog
Valentine's Day is a day of love all over the world and we have come to associate a variety of things with it. From the little candy hearts to making a phone call to set up your date, below are a few patents for those gifts that make Valentine's Day memorable.
Sweetheart Candies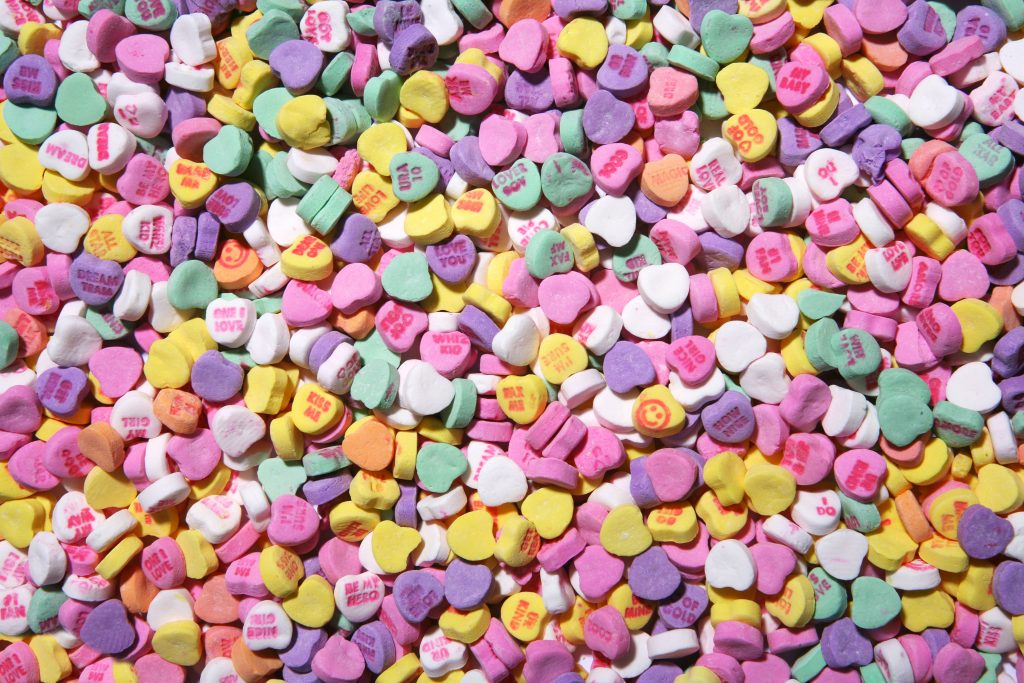 The Sweetheart Candies (pictured right) were originally created by Oliver R. and Silas Edwin Chase in 1847, but the machine that is used to create the small candies was patented in 1863. The Chase brothers are credited with inventing and patenting America's first candy machine. The Sweetheart candies, also known as "conversation hearts," were first created in 1866 and initially used as wedding candies. At their height, the New England Candy Company ("Necco") was producing 8 billion candy hearts per year and all were sold in a 6-week period leading up to Valentine's Day.  The tradition continues as The Spangler Candy Company purchased Necco in September 2018. We will miss the hearts this Valentine's Day, but they will be back in 2020.
Greeting Cards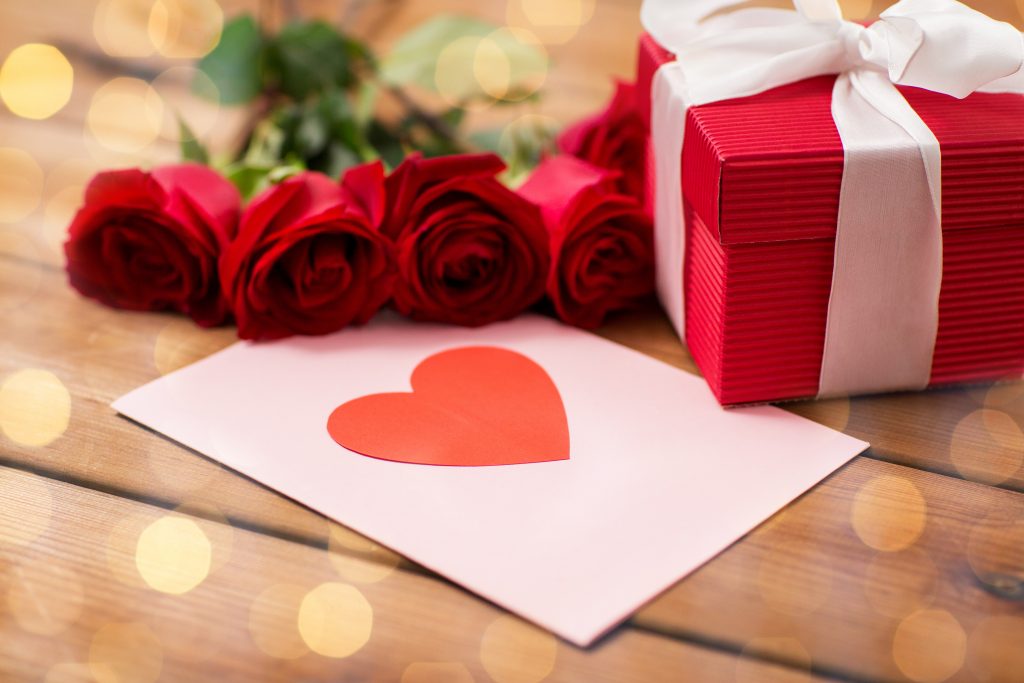 The exchange of handmade greeting cards is a common practice that can be traced back for many years, even as far back as to ancient China. By 1849, the greeting card industry was in full force and Esther Howland was the first regular publisher of Valentine's cards. In 1936, Sol D. Cohen and the Paper Novelty Manufacturing Co. obtained a patent for a pop-up Valentine's Day card.  A trip through the store aisle around Valentine's day confirms that the time-honored tradition of card exchange is alive and well.
Telephone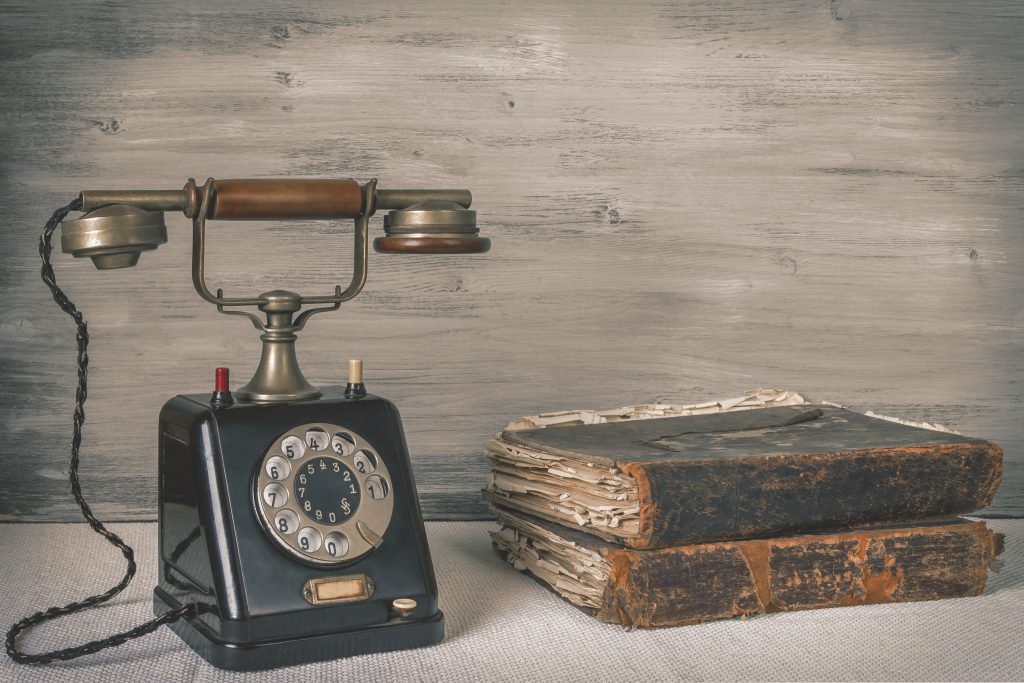 Alexander Graham Bell was officially awarded the patent for the telephone on March 7, 1876, however he filed for the patent application on Valentine's day one month prior. However in 2002, U.S. Congress acknowledged Italian-immigrant Antonio Meucci as the original inventor of the talking telegraph as his design predates that of Alexander Graham Bell's and his competitor Elisha Gray by almost 30 years.  Goes to show the filing for a patent first can sometimes pay off.
Other Fun Facts