Breeders Protection Act
January 10, 2019
Posted by:

Lauren A. Pogue

Category:

Blog
New Patent Protection Is Now Available for "Essentially Derived" Assexually Produced Plants and Hemp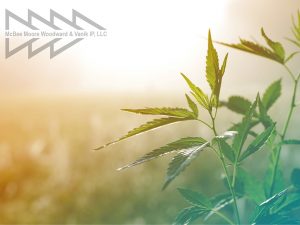 As of new legislation signed Decemeber 20, 2018, Plant Variety Protection now allows protections for asexually reproduced plants under the U.S. Plant Patent Statute 35 U.S.C. Section 161, when the variety is "essentially derived".  Previously coverage for an ornamentals or other asexually reproduced plants was only available via a utility patent.  This will now streamline the process for such plants by filing with the USDA.
The new law (also known as the "Farm Bill") now permits hemp varieties to have Plant Variety Protection and hemp seeds can be deposited at the ATCC which previously was not permitted.
Plant Variety Protection applications can be filed electronically at the Plant Variety Protection Office ("PVPO") of the USDA.