PHARMACEUTICALS
The pharmaceutical field relates to the discovery and development of small molecules, polymers, and biologics. Because the pharmaceutical field involves knowledge and processes from multiple fields, there is often considerable overlap in other industry sectors, particularly the chemical and biotechnological arts.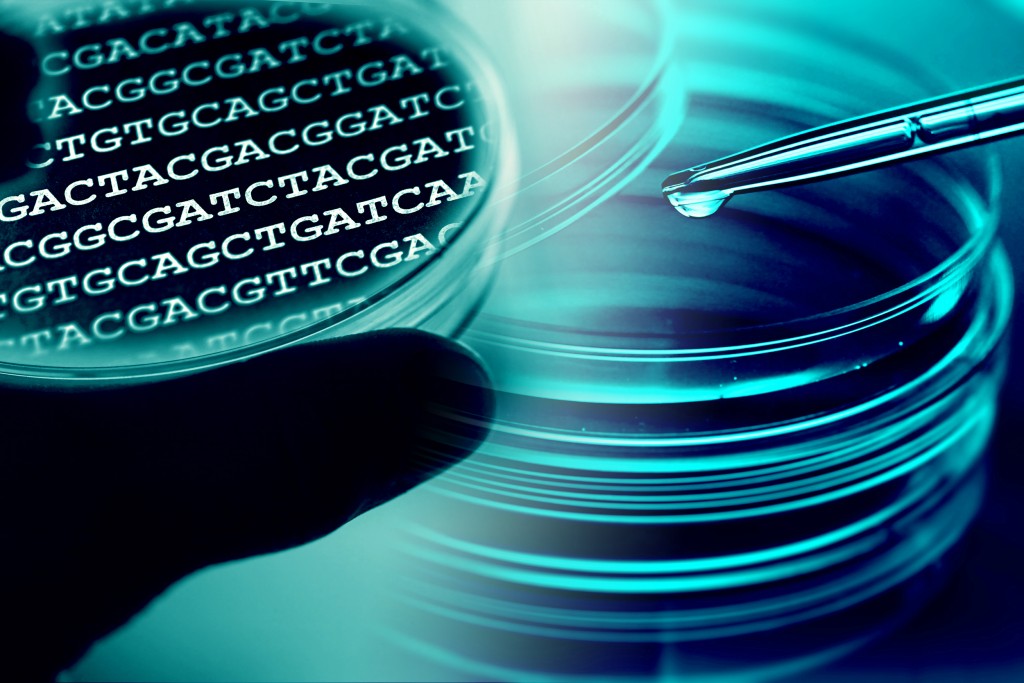 At MMV IP, we understand that our clients are required to invest significant capital and to engage in extensive research to develop, make, and sell products and methods in pharmaceuticals. Once divulged, such products and methods may be easy to copy. Therefore, a strong patent portfolio is a critical necessity for our clients.
Our team of attorneys and agents is well-positioned to service your biotechnology patents needs. Seven members of our team hold terminal degrees (Ph.D. or M.D.) in fields related to pharmaceuticals, four hold bachelor's degrees in fields related to pharmaceuticals, and two have significant in-house IP experience with a biopharmaceutical corporation. We work closely with clients to develop patent filing strategies, and leverage our deep scientific expertise across a wide range of pharmaceuticals to draft strong patent applications and prosecute enforceable, commercially valuable patents. Understanding our clients' technology and business goals are our top priorities at every step of the process.
Our team has the technical and legal expertise to handle projects throughout the pharmaceutical space, including in the fields of:
Biologics / Biosimilars
DNA- & RNA-based Technologies
Gene Therapy
Immunotherapeutics (antibodies, T-cells, vaccines)
Personalized Medicine
Pharmacology
Small Molecules
Additionally, we are frequently called upon to provide opinions to our clients on a variety of issues, including invalidity, freedom-to-operate (FTO), and non-infringement.
MMV IP represents clients in all stages of development, including universities, start-ups, and multinational corporations.